Atlanta Diamond Design is family-owned jewelry store that specializes in repairs, custom design and engagement rings. 
Atlantadiamond.com @atlantadiamonddesign
As Social Media Marketing and Content Manager increased brand awareness, engagement, and leads. I created digital content, prepared copy, strategized for campaigns, managed and scheduled content, created and managed Facebook ads, create graphic content for email and website, and photographed products.  
Scope: 

Art Direction
Brand and Marketing Strategy 
Brand Design 
Digital Media Templates

Social Media Graphics

​​​​​​​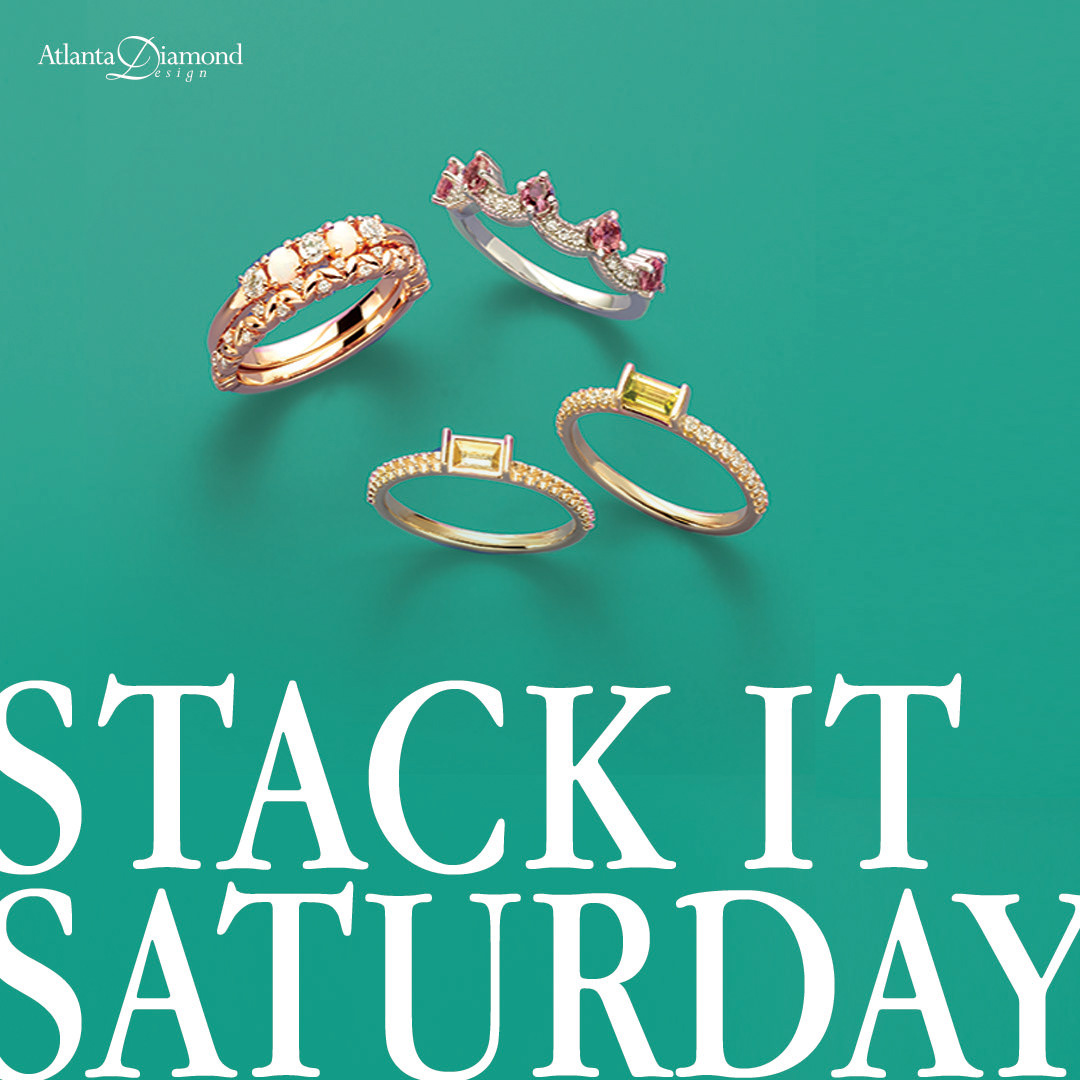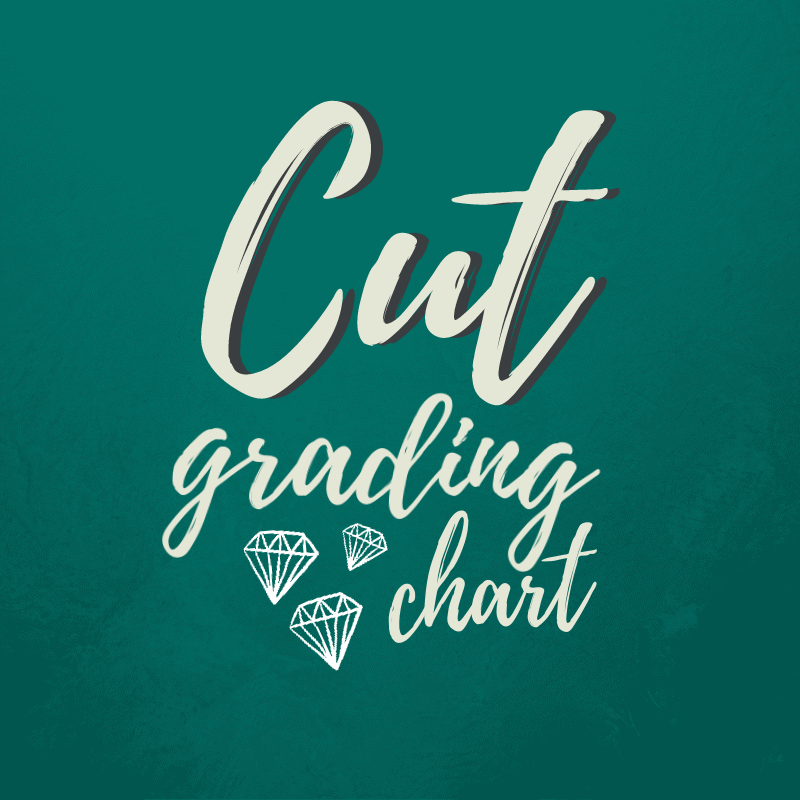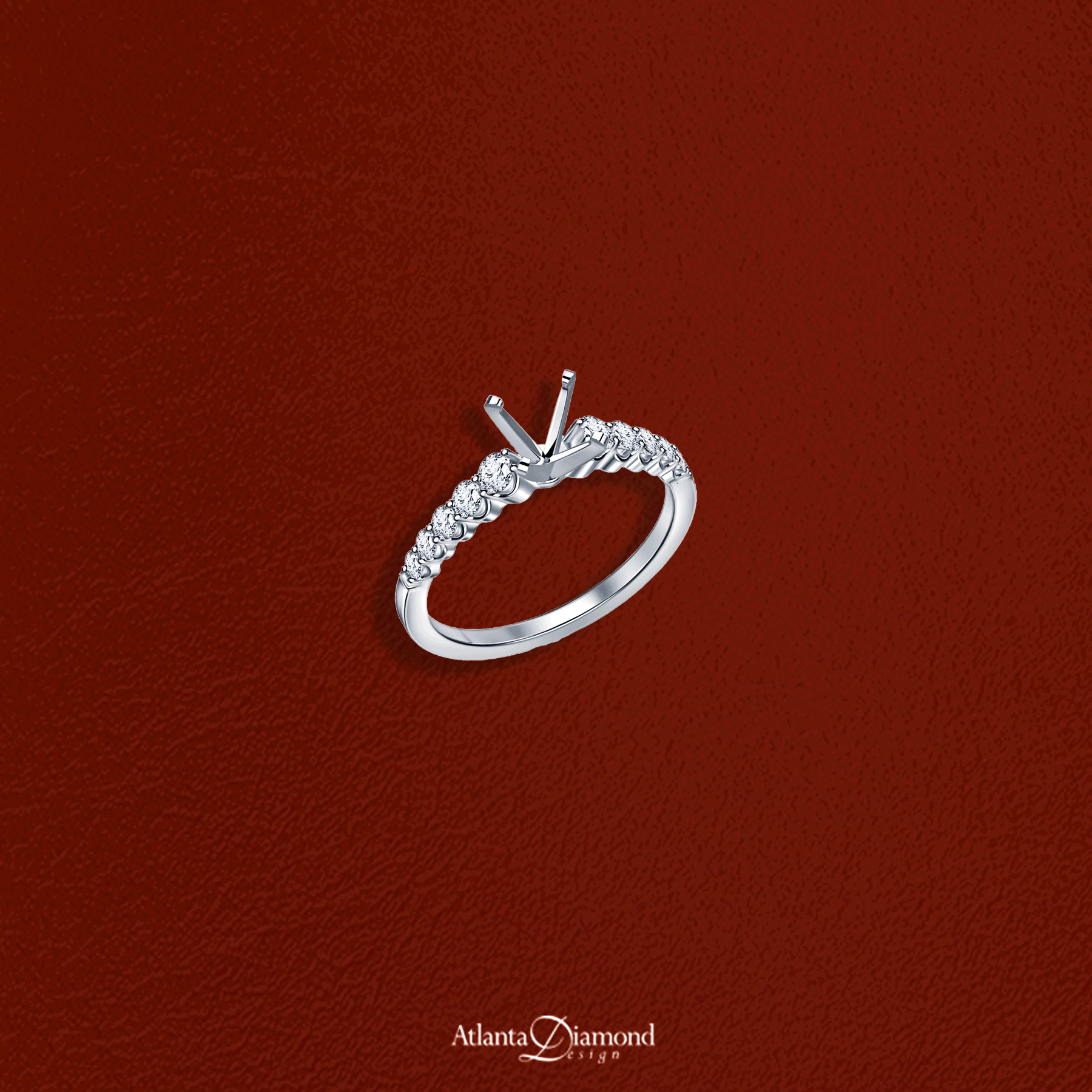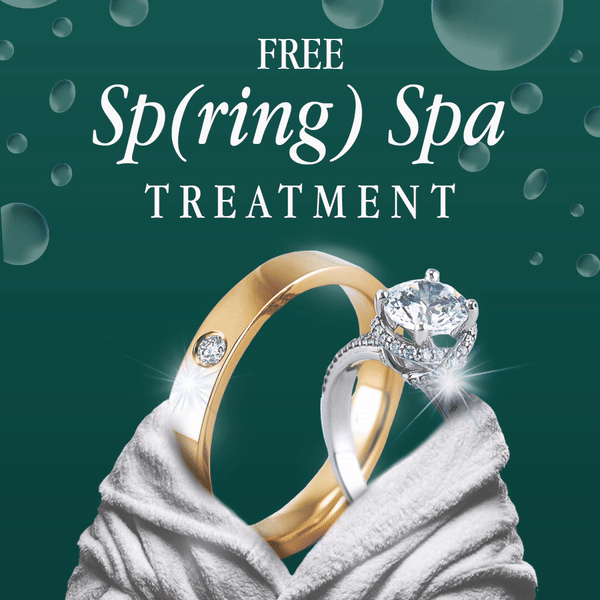 I set designed and photographed custom jewelry pieces for content and promotional use. The images were used for ad campaigns which resulted in leads for custom design services.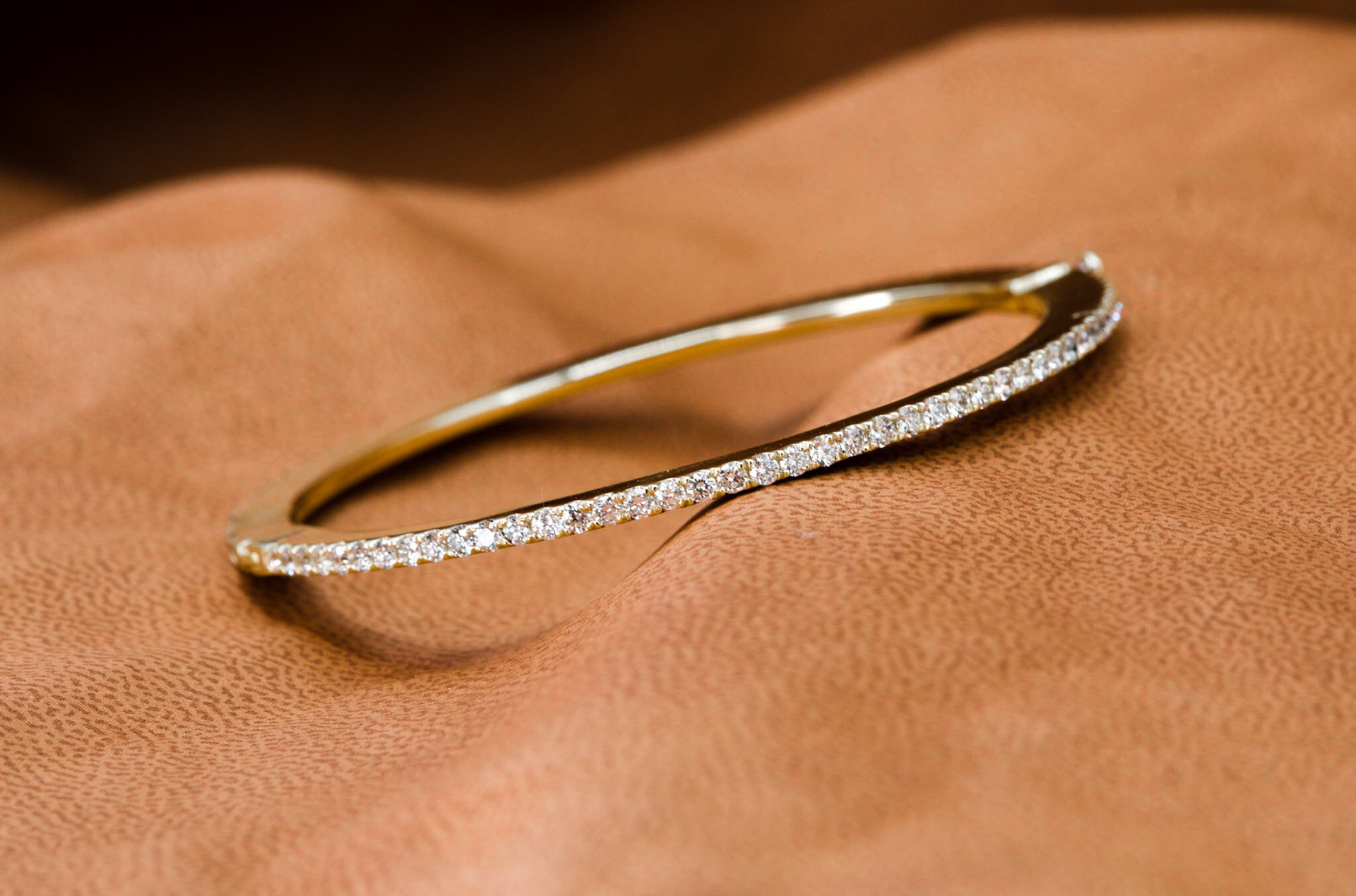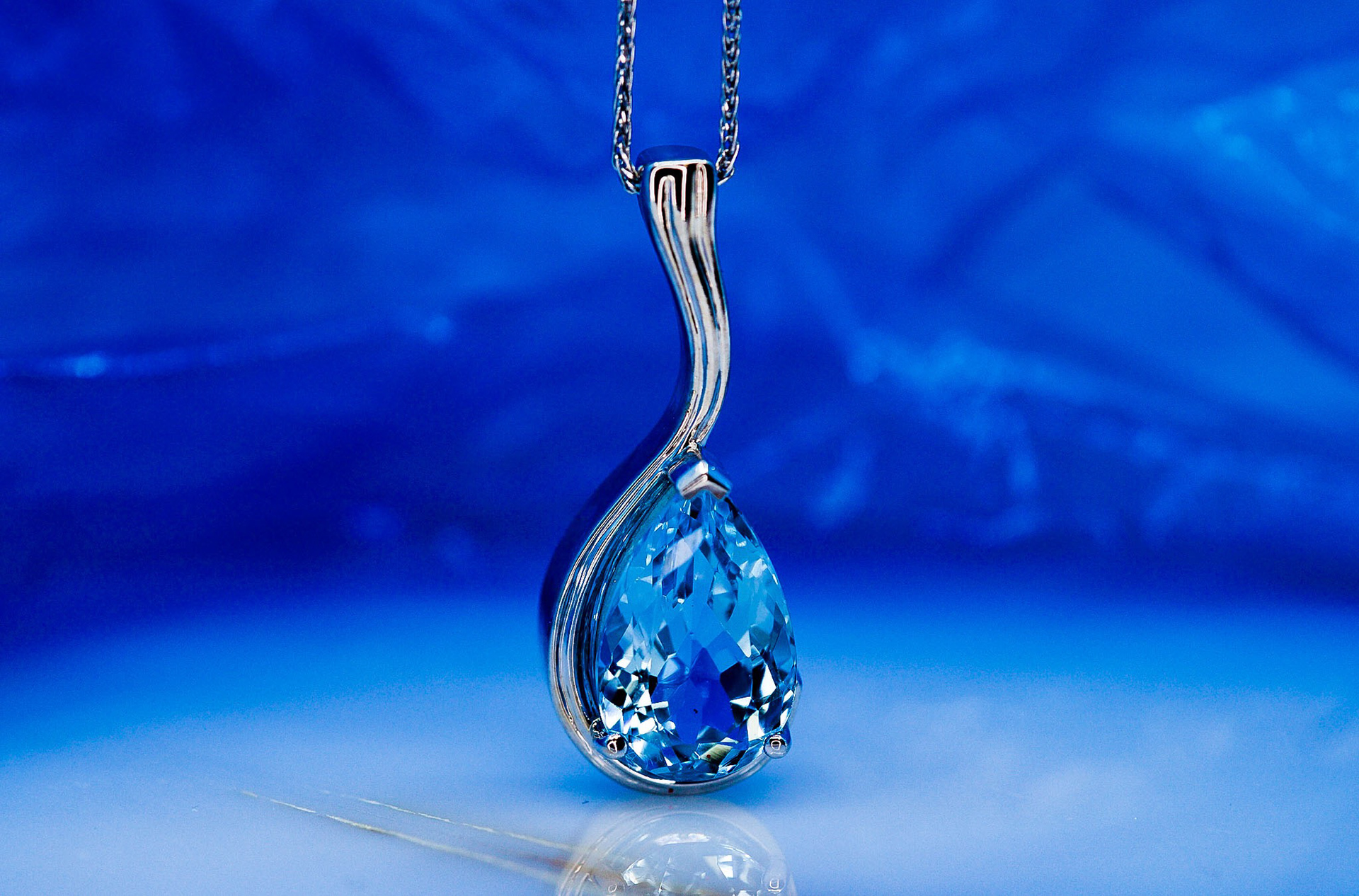 Avoid The Plug (Christmas Campaign):
For this campaign, I was the creative director, set designer, and set director. See here for the storyboard.
This campaign was to promote jewelry as a better choice for a Christmas gift and avoid anything electronic. The client asked consumers to donate electronics to the non-profit organization, The Place at Forsyth in exchange for a free pearl bracelet. 
The objective behind this marketing strategy was to create foot traffic and leads. Consumers were to visit a location and attempt to unlock the treasure chest with the winning key. The prize was a free gemstone. That gemstone could be used to create a custom jewelry piece. 
To the right: I designed this content piece to create

e

ngagement around the Pirate Treasure Chest game. I challenged the audience to try their luck at catching all three gems inside the treasure chest. I asked them to screenshot and share their results via comment. 
ADD hosted a Leap Day Sale event on February 29 selected items and bridal mountings in the store. The purpose of this event was to increase store traffic. One of the promotions was to gift the first 29 people with a free pearl bracelet. So I created a gif of 29 pearl bracelets along with a few other designs for Facebook Ads, Social Media promotion, and Email Design.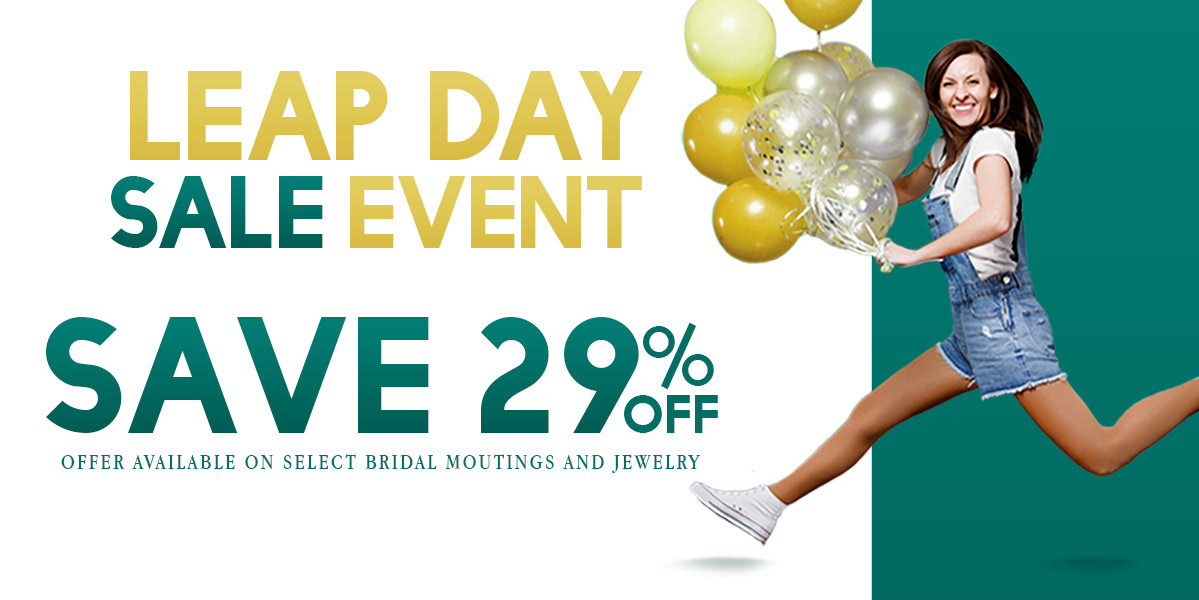 The company hosted a Spin To Win event to increase store traffic by encouraging customers to spin a physical wheel of different deals and discounts that could be used for their future purchases. I created social media graphics, Facebook ads, and email banners to promote the event. 
​​​​​​​