Young Gifted & Beautiful (YGB) inspires and invests in the future of black & brown kids while helping them discover and use their talent to do excellent work in prospering careers.  Their mission is donate their proceeds directly to select causes whose mission is to increase black youth STEM & Urban Environmentalists graduates and 2nd Language Adopters to become globally competitive citizens. ⁠    
I was responsible for generating leads, develop and strategize brand content, increase brand awareness, and design for various digital media content. 
Design and posted on Instagram and Facebook.
Designed for Instagram story and Facebook Ads.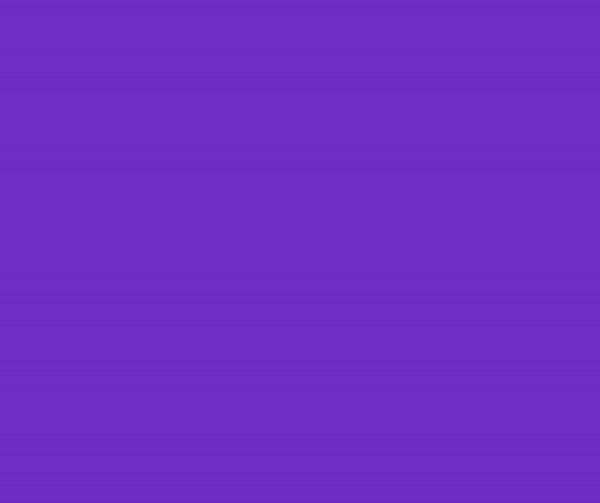 Social Media Strategy/Campaign
The client was looking to target Black mothers/families with children from 5 - 10 years old, who are expose to some form of STEM and their parents invest heavily in their child's education. 
The brand is fairly new and is still in the beginning stages so my content strategy was create feeling a connection to the brand. I created a pillars of content centered around the brand's mission. The content would provide educational advice for parents with small children with a  combination of who is YGB and what influence do they want to have on the culture and black communities.