iPondr produces media that shapes a better culture, with thoughtful journalistic storytelling and authentic, immersive experiences to bring you Life Outside Your Bubble™  A sub-product of IPondr is IPondr@work 

a DEI program set to 
equip a company's workplace with the cultural skills necessary to succeed now and in the future.
As iPondr's Visual Designer, I w
ork with the Marketing team to help build and maintain a visual system that sets the tone and consistency for the brand on social & digital, ads, activations, workshops, presentations, templates, and website.
​​​​​​​
Scope: 
Art Direction
Brand Strategy 
Brand Design 
Presentation Design 
Website Design 
Digital Media Templates
Before I started with iPondr, there wasn't a clear direction for their brand visuals. iPondr's social appearance made them seem more like a tech startup or a clickbait site than actual storytellers.
Goal
 Our design needed to be able to capture attention, be interactive, and make people think.  We wanted to gain awareness and potential subscribers by directing them to read more of our stories on the site based on their interests.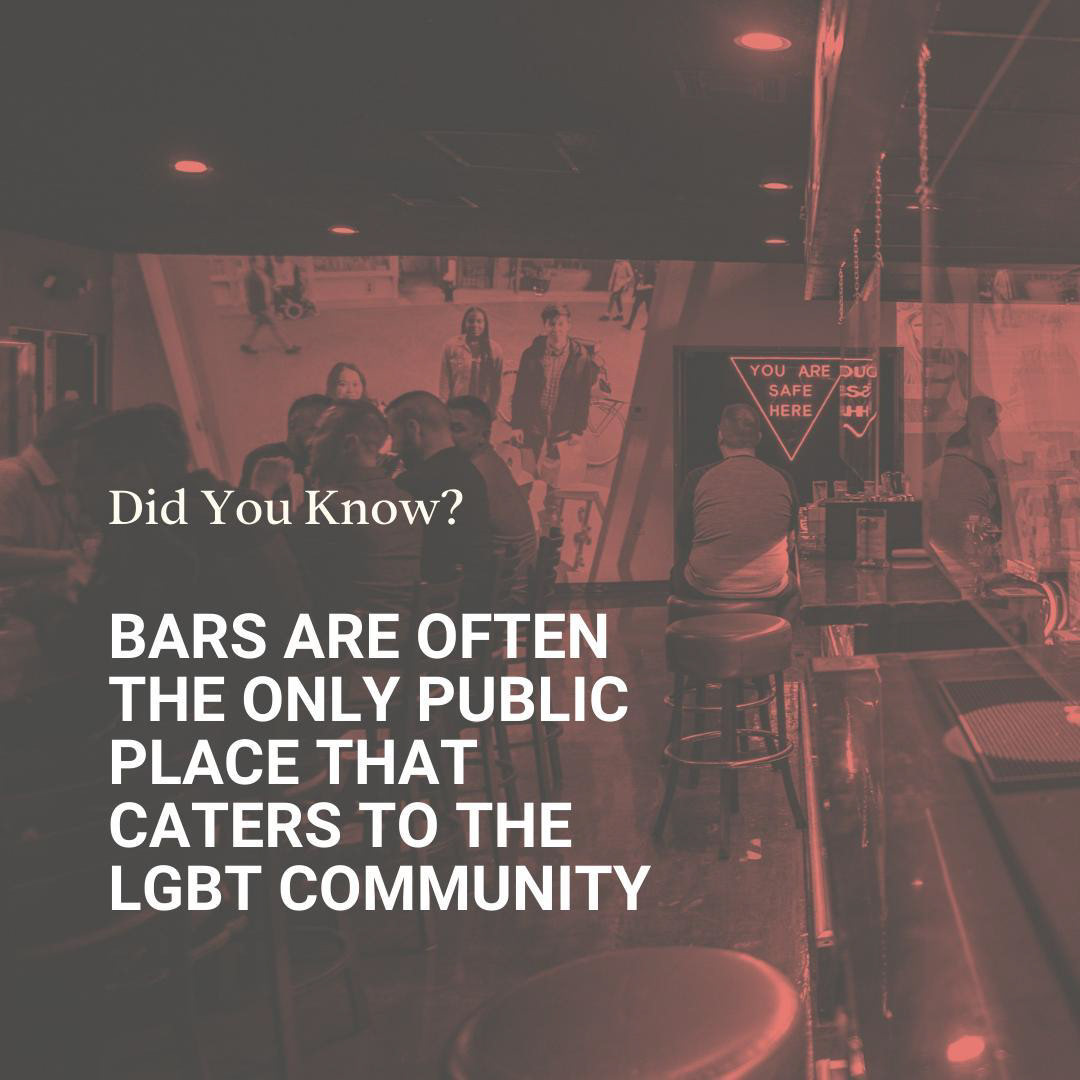 During this time, Instagram favored the carousel posting feature; allowing people to engage more with our content with the number of slides added to the post. We utilized the carousel feature to tell the vital bits and pieces of our original stories. Depending on the reader's interest,  the post would lead the follower to our site to potentially gain a subscriber. 
iPondr@Work
After a few months, iPondr realized that gaining subscribers wasn't their only goal. They wanted to use their stories as a DEI program that companies can use to raise morality and implement equity and inclusion in the workplace. iPondr@Work was born.
Challenge: 
The challenge was to create designs that didn't appear too corporate but rather more casual, fun, and digestible.  We decided to go a more playful, adventurous, and inclusive route. This included using animation, illustrated colorful people, more casual business people, and powerful copy.  
Goal:
With iPondr@work we wanted to evoke emotion and spark weekly conversations amongst co-workers. 
Not only did iPondr@Work's brand need to be translated through social media, but also to our investors and potential clients.
I designed presentation decks for business overviews, workshops, and proposals.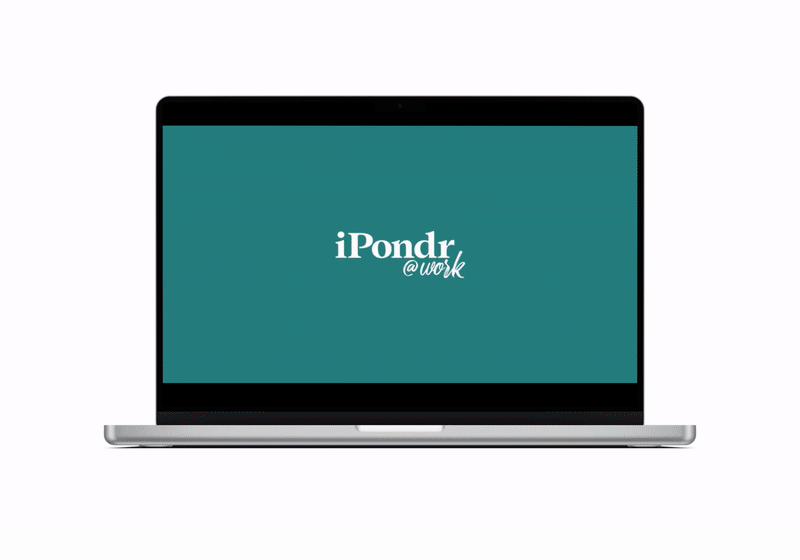 Eventually, we also changed the site's look to match the brand aesthetic.