Role

:

Social Media and Content Manager. 
Goal

:

Generate leads, develop brand content, and increase brand awareness.  
Design and posted on Instagram and Facebook.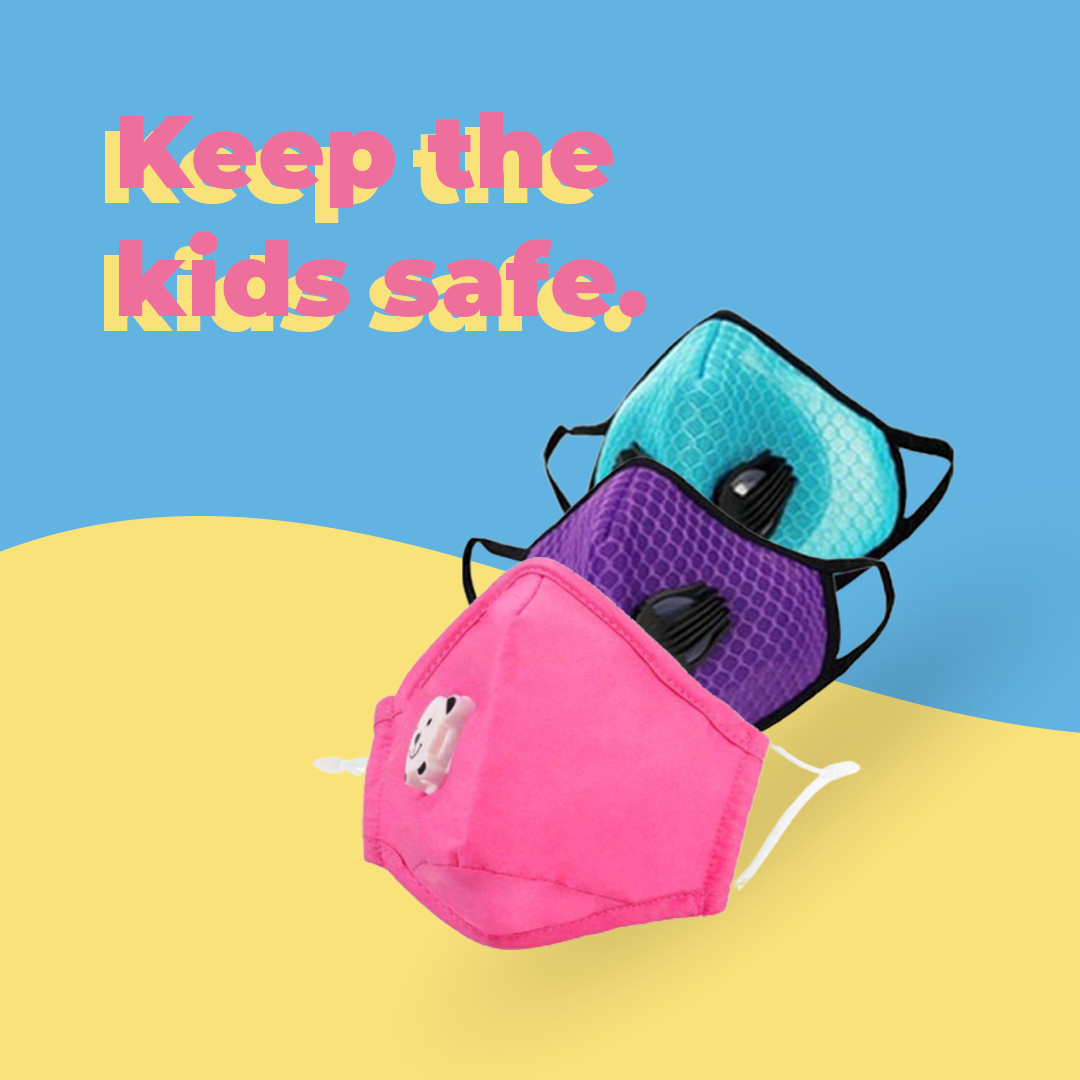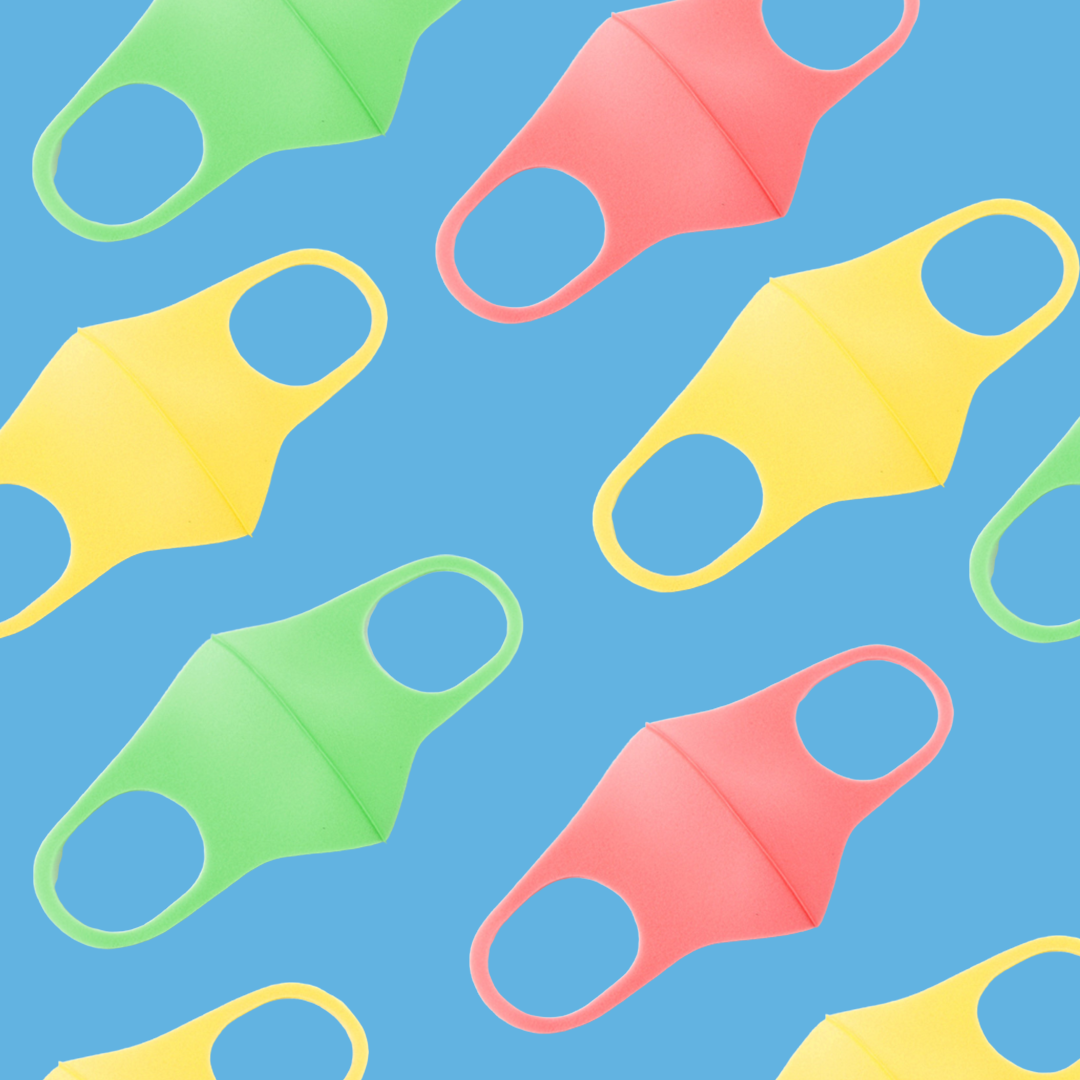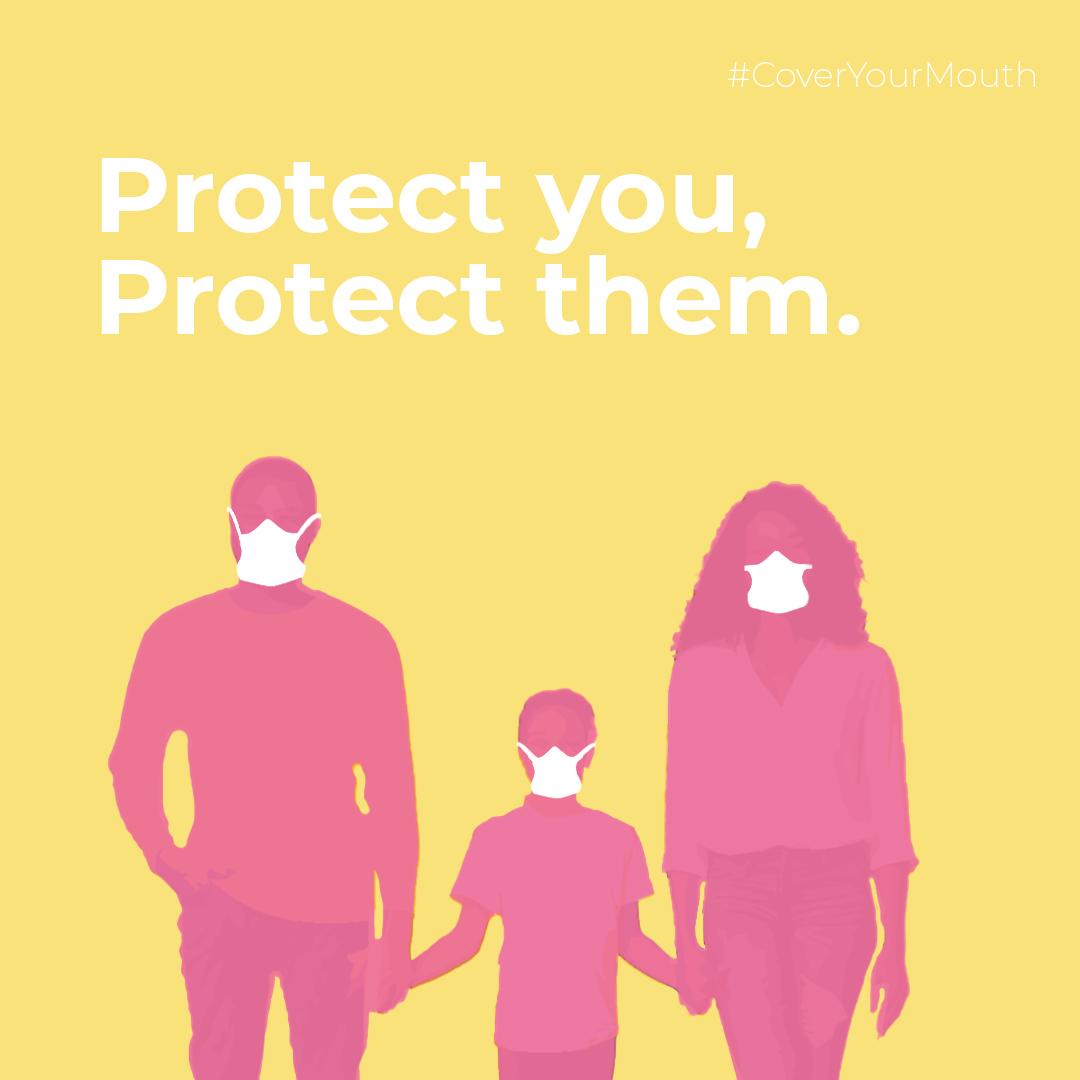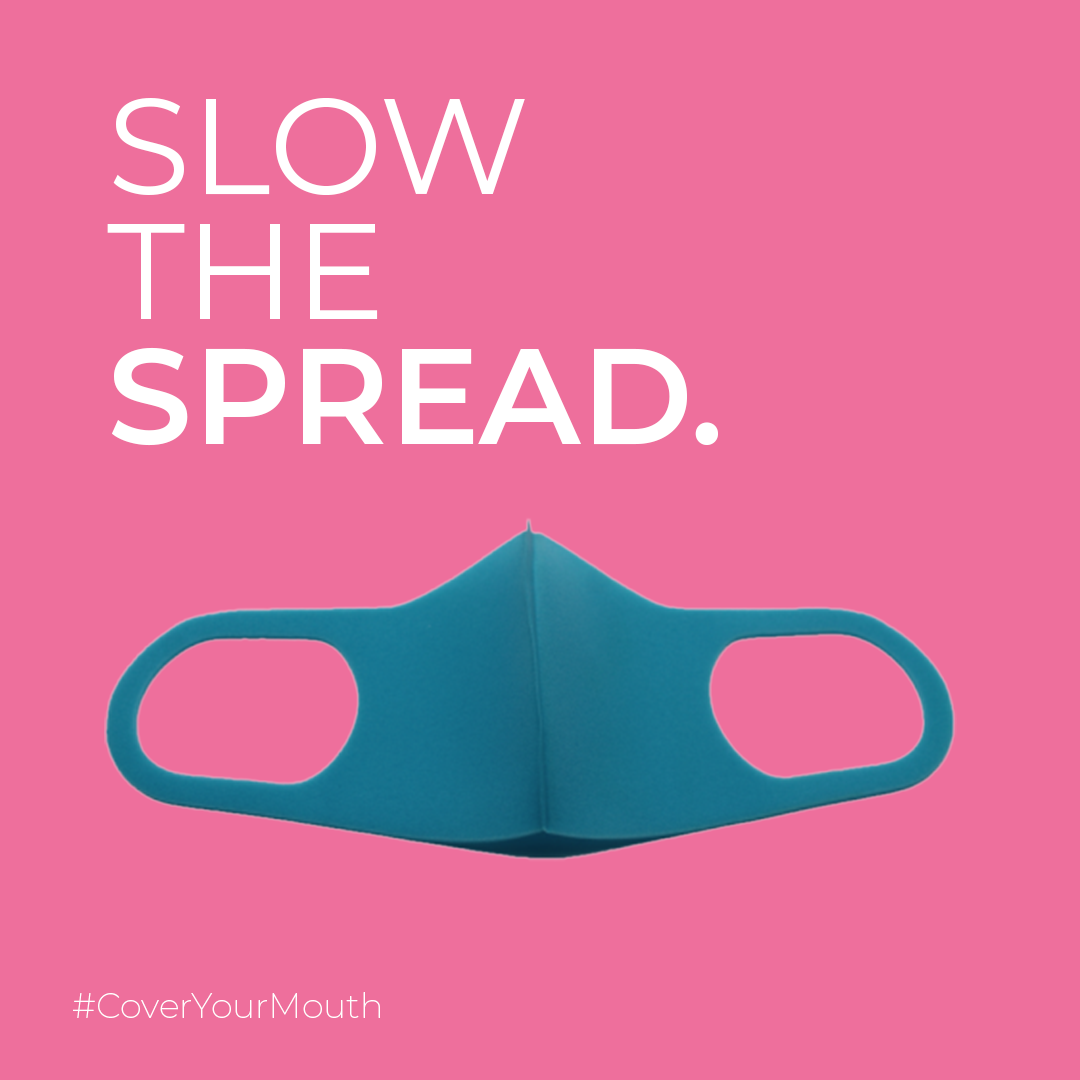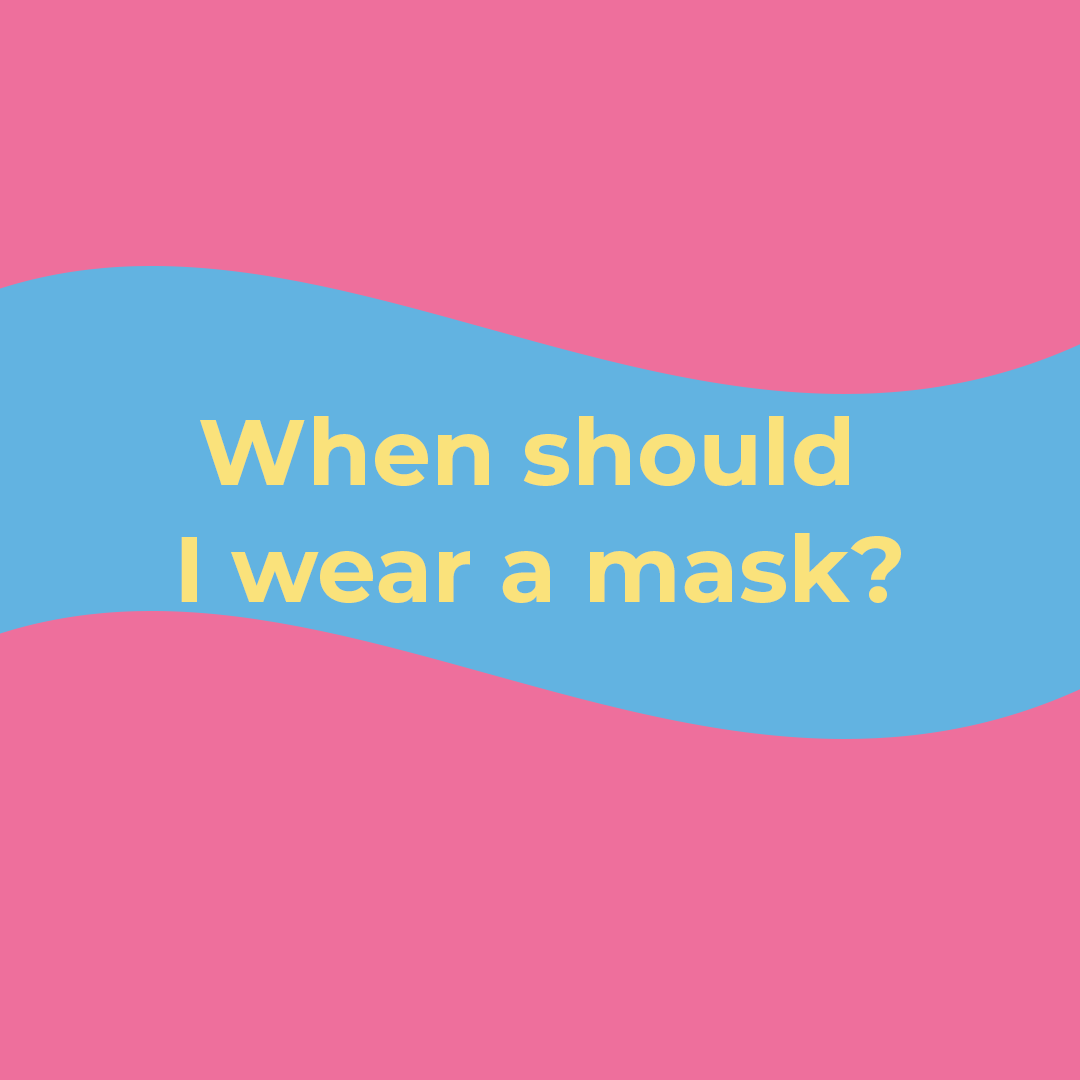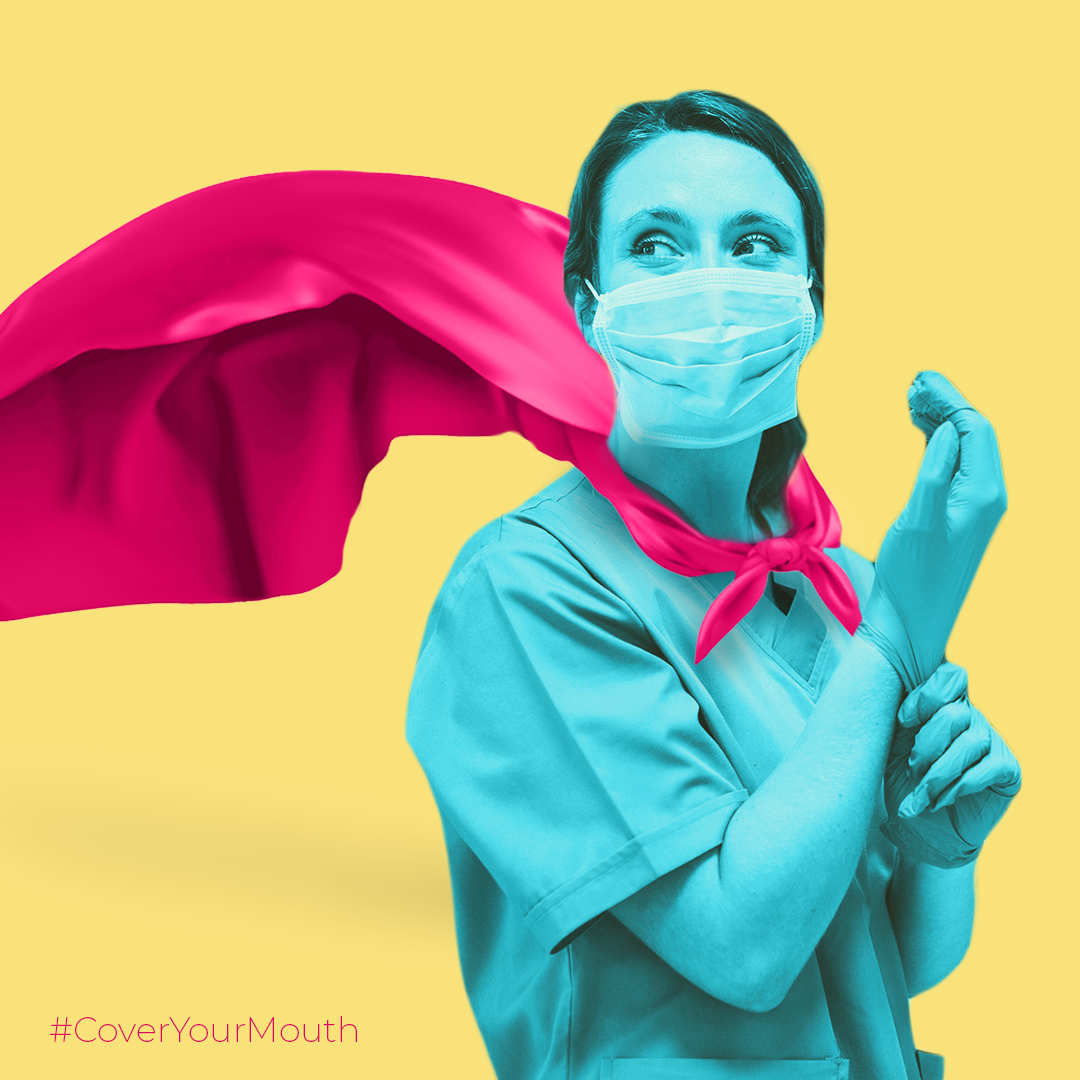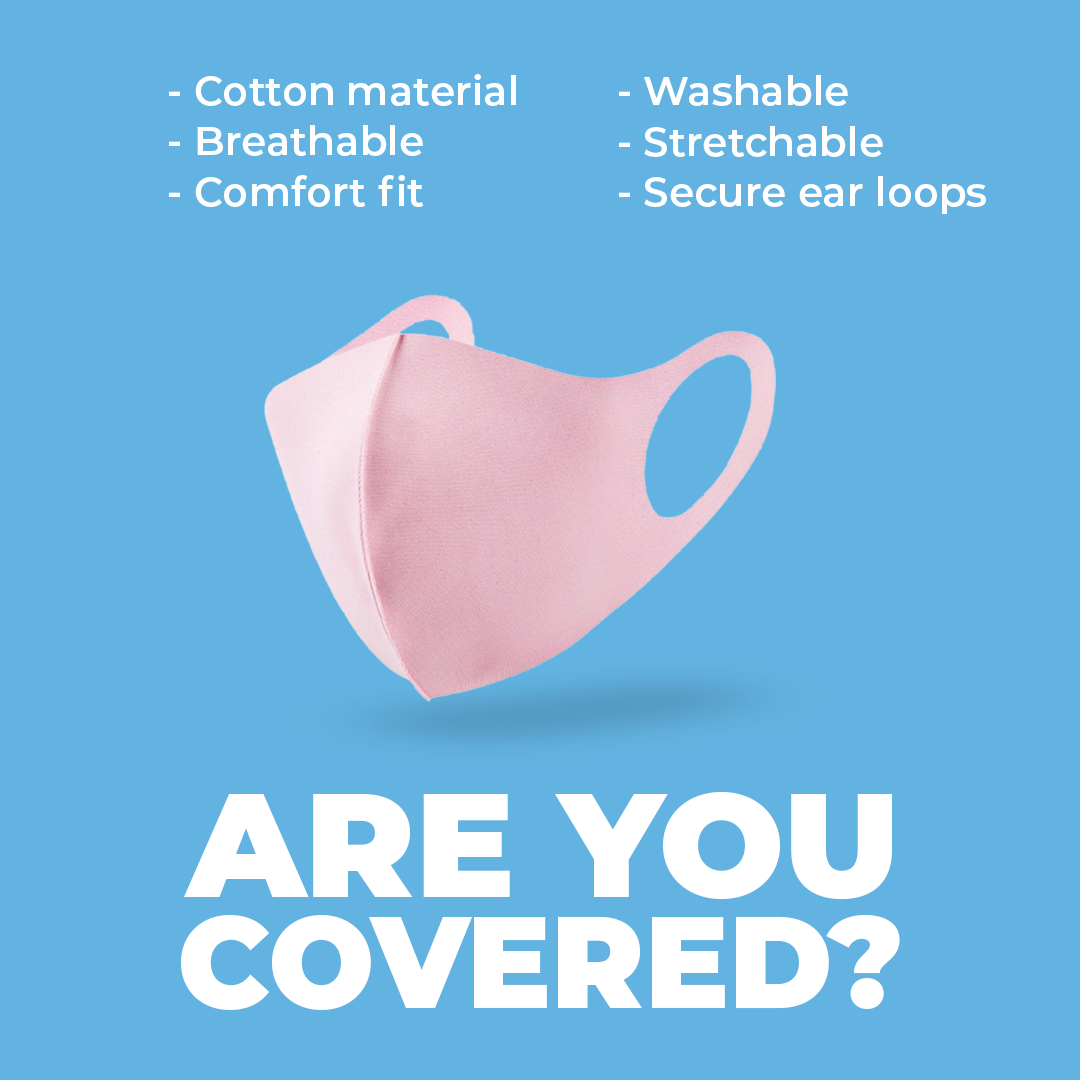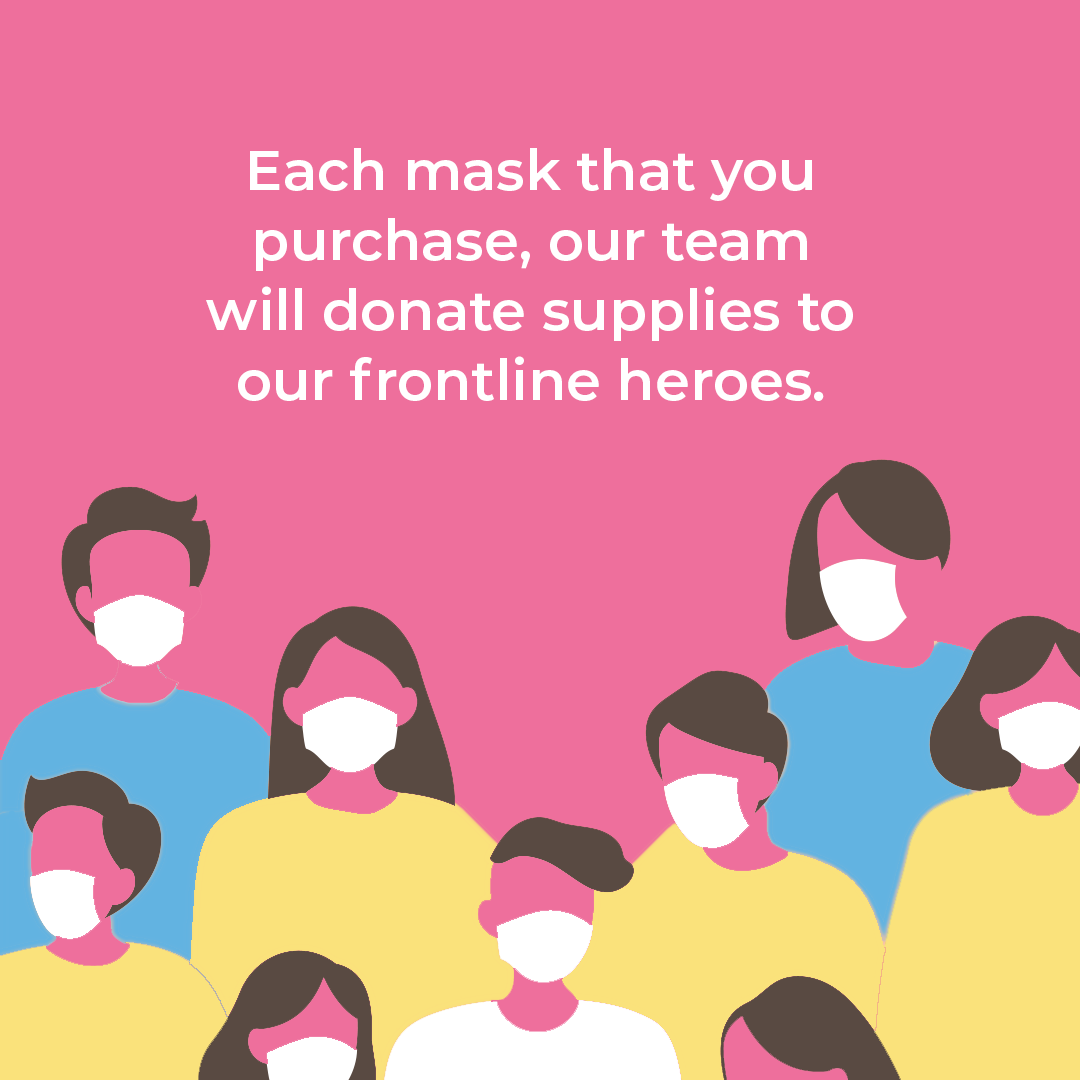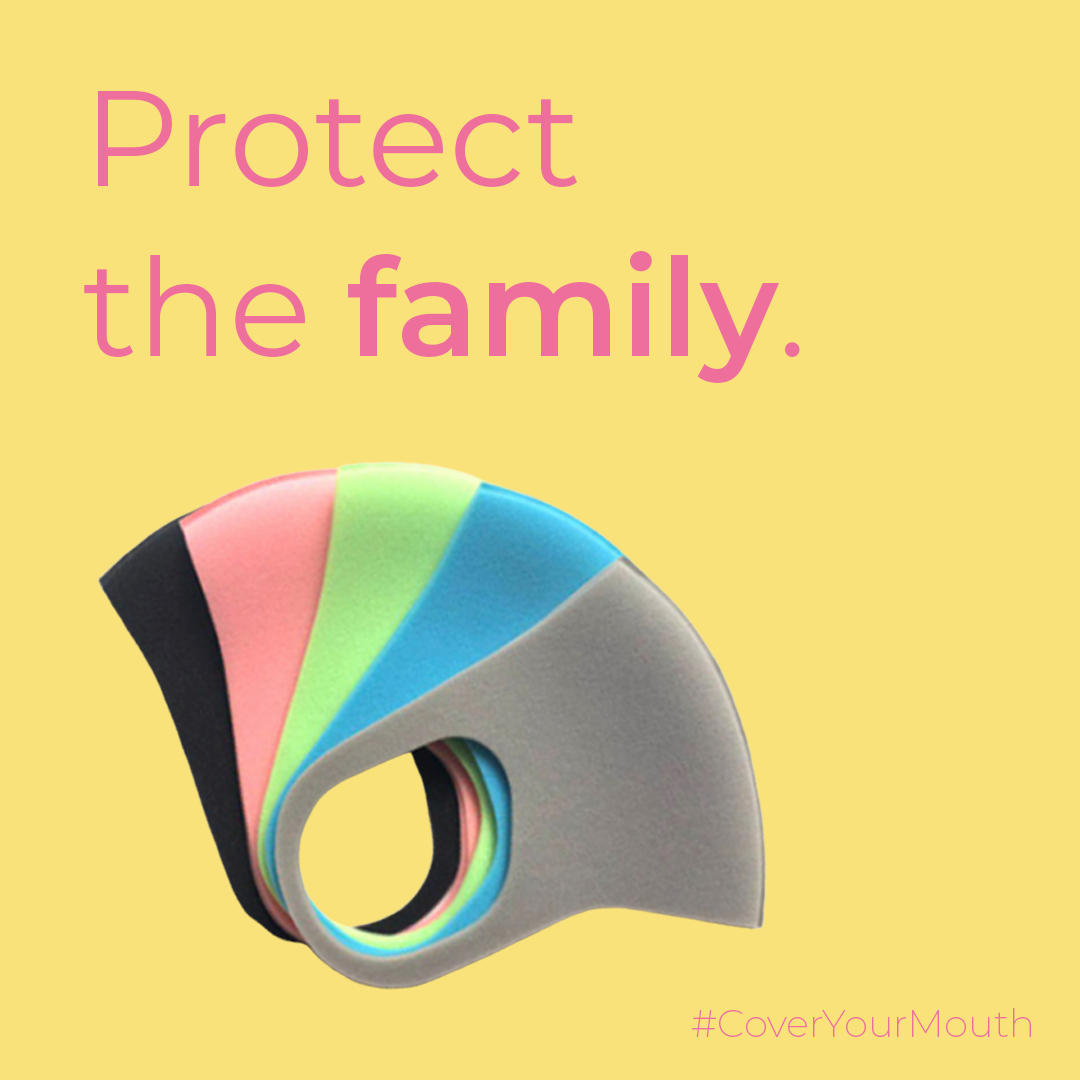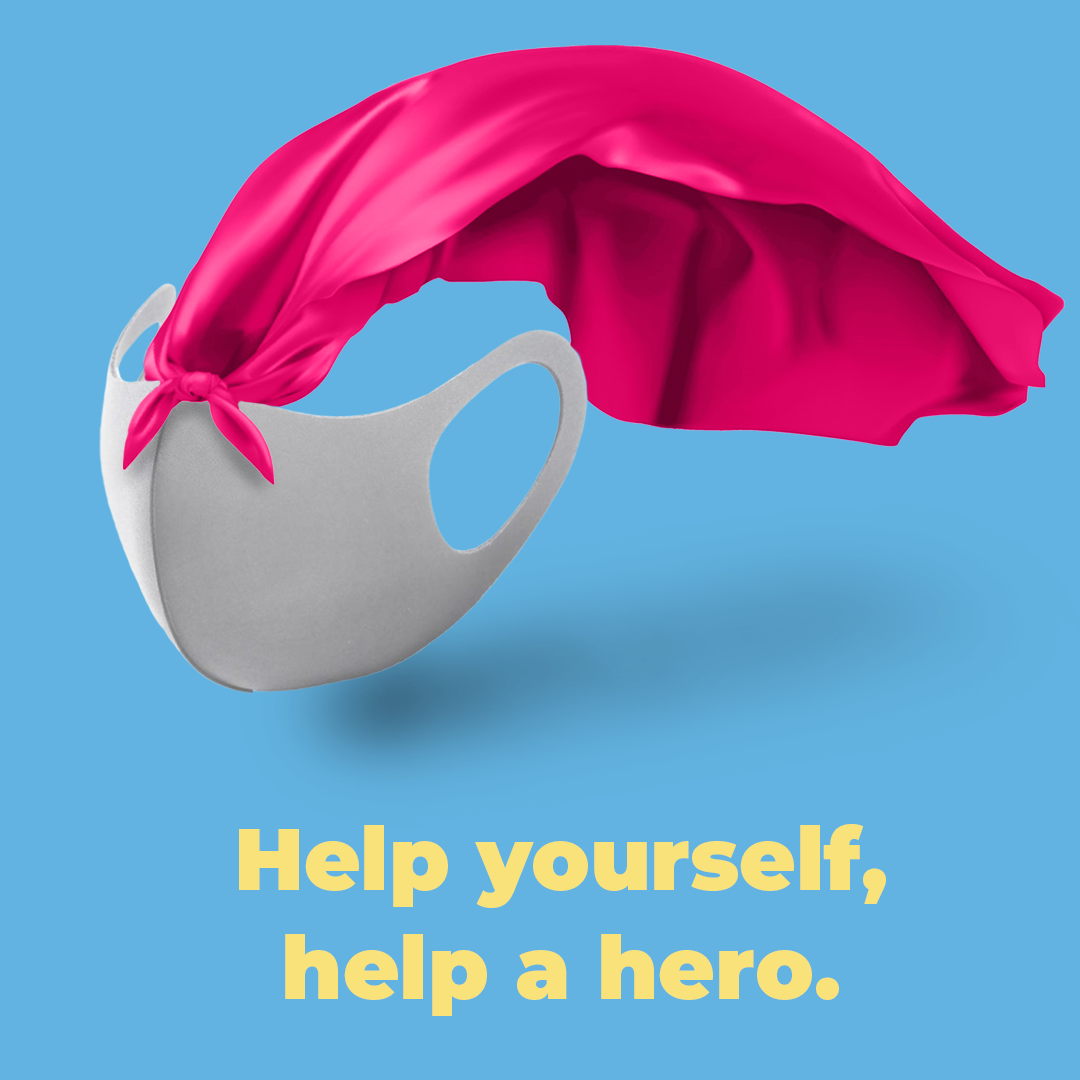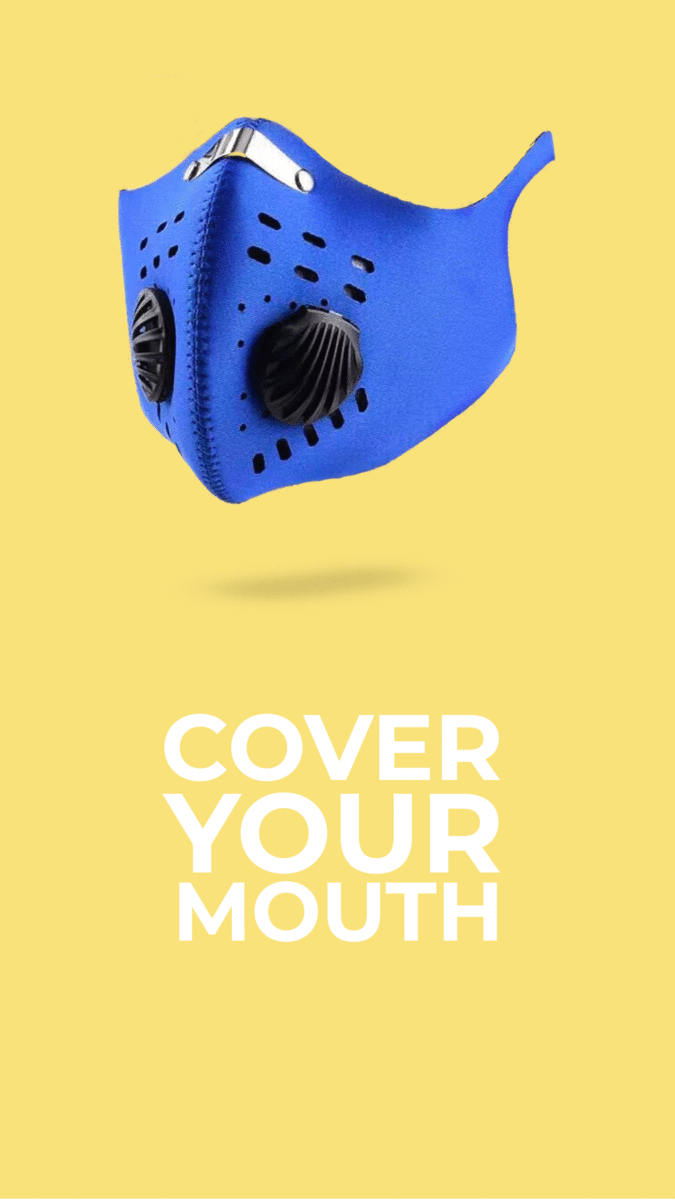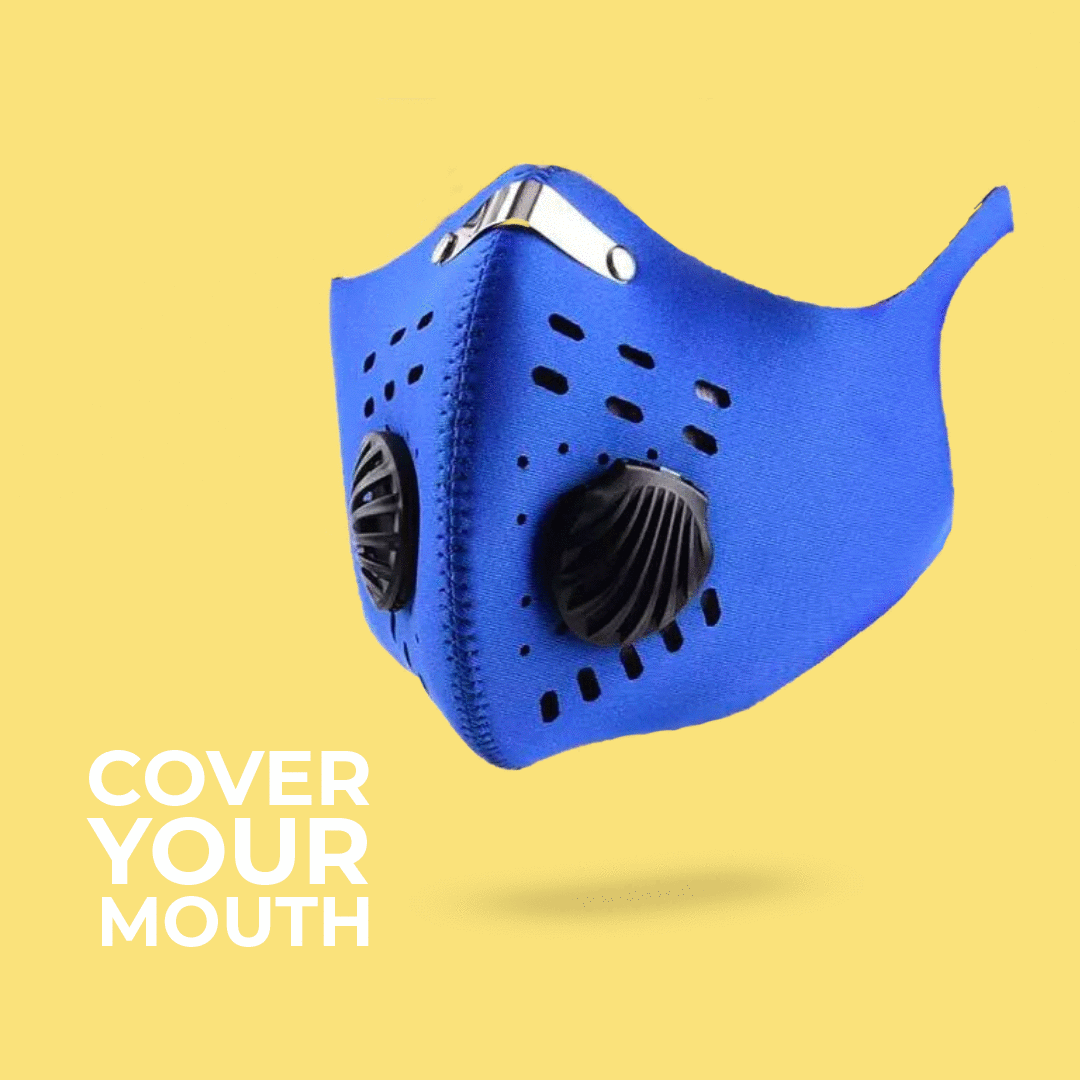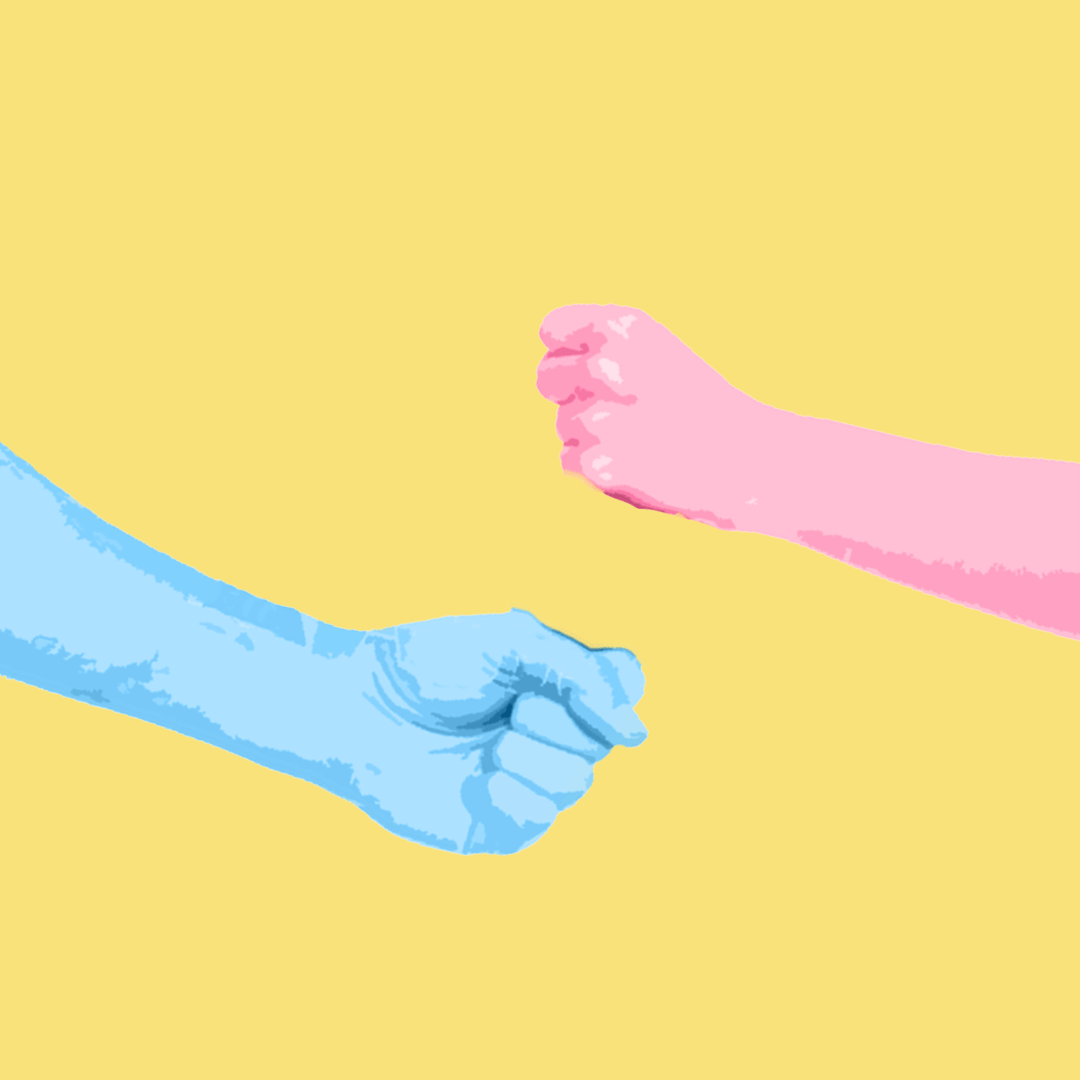 The client was looking to target mothers with young children. I created a pillar of content centered around helpful tips for parents/moms who are new to homeschooling during a pandemic using the hashtag #quarantinemomlife. I gathered a few tips from mom bloggers and created a way for other moms to connect with the tips therefore increasing visibility, follows and engagement from the target audience.